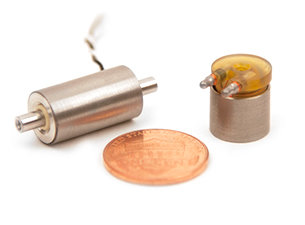 Miniature Voice Coil Actuators
06/27/2016
H2W Technologies offers miniature versions of both our moving coil and moving magnet voice coil actuators. Additionally, we offer custom designed solutions to meet your application specifications.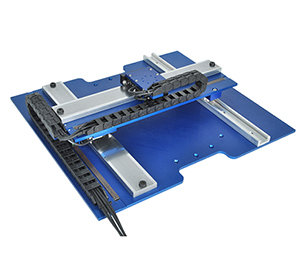 Dual Axis Closed Loop Linear Stepper Stage
05/31/2016
The LSS-012-12-060-XY-01A-M is a revolutionary new series of low profile linear stepper XY positioning stage that integrates an absolute linear encoder into the single-axis linear stepper motor stage...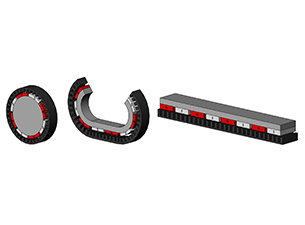 Linear Motor: How It Works?
04/28/2016
A linear motor should be thought of as rotary electric motor that have been cut along a radial plane and unrolled. The resultant motor is a direct drive linear electric motor that can produce linear motion without the need of pneumatic, hydraulic cylinders, or translation of rotary to linear motion with the use of belts or screws.