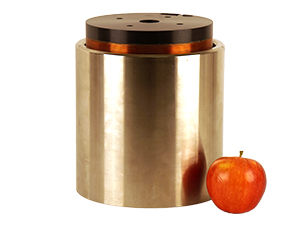 World's Highest Force Voice Coil Actuator
01/25/2018
H2W Technologies has developed the world's highest force commercially available non-commutated DC linear actuator, otherwise known as a direct drive voice coil actuator.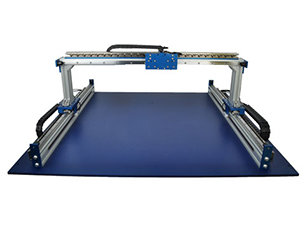 Single Rail Positioning Stage H-Gantry
08/17/2017
H2W Technologies' latest single rail positioning stage H-gantry design is an open frame XY positioning system. It has two bottom parallel axes with one cross axis connecting the two (H-gantry)...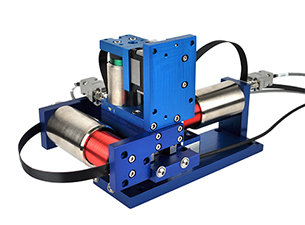 XYZ Voice Coil Positioning Stage
06/06/2017
H2W Technologies designed the VCS20-20-03-MC-01-XYZ as a 3-axis positioning solution where compact size and cost were important. Using voice coil motors, instead of 3-phase brushless linear motors, significantly reduced the overall size, weight, and cost of the system.