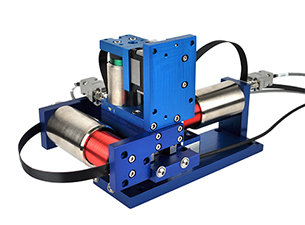 XYZ Voice Coil Positioning Stage
06/06/2017
H2W Technologies designed the VCS20-20-03-MC-01-XYZ as a 3-axis positioning solution where compact size and cost were important. Using voice coil motors, instead of 3-phase brushless linear motors, significantly reduced the overall size, weight, and cost of the system.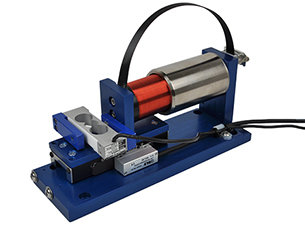 Dual Feedback Voice Coil Positioning Stage
04/20/2017
The VCS20-020-CR-01-MC-F3K voice coil positioning stage has dual feedback capability. It can operate either under closed loop position control with force monitoring or closed loop force control with position monitoring.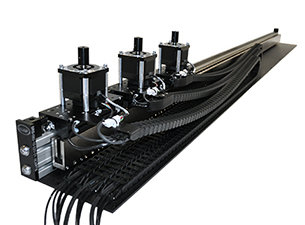 Six Axis Linear and Rotary Positioning Stage
03/14/2017
Our latest six-axis positioning stage design consists of three rotary motors, with encoders, each mounted to three independently moving linear axis. It is ideal for applications that require independent multiple motions on a single travel plane.